Coworking Book Giveaway Orgatec 2022 Cologne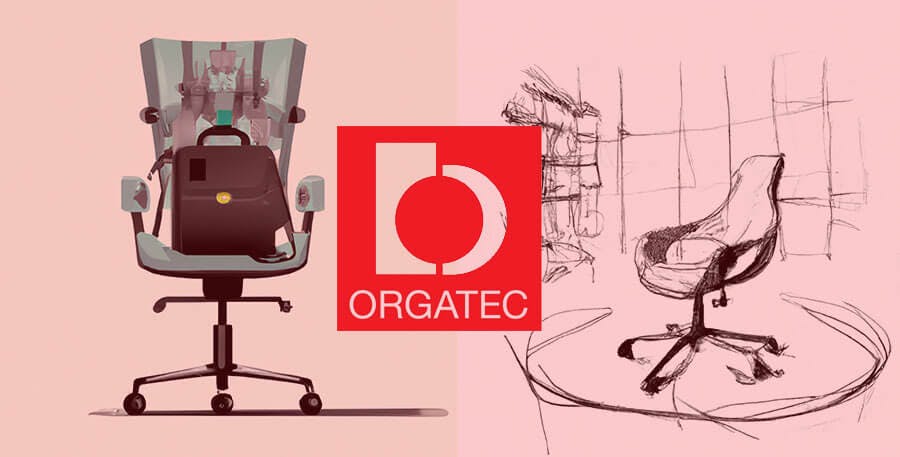 Win a copy of "Around the World in 250 Coworking Spaces" by making a guess of the GANTNER GL7p locker lock pin code!
How to Win a Printed Copy of the Book!
We offer the chance to one lucky visitor to the SALTO/GANTNER Booth at ORGATEC 2022 to win a copy of the book "Around the World in 250 Coworking Spaces". To try your luck visitors must guess a combination of a four digit number from 0000 to 9999. Each day one lucky person can win our book about coworking spaces.
The Daily Giveaway!
A beautiful yellow printed book "Around the World in 250 Coworking Spaces". The book is secured with a GANTNER Gl7p digital lock. To unlock it, make a good guess of a 4 digits number and enter it to the locker lock dial.
AW250CS locked behind the GANTNER Gl7p digital lock.
We love ORGATEC, and appreciate everyone who is brave enough to try their luck! So have no fear, if you couldn't unlock the AW250CS box we have you covered with a one year free subscription to AW250CS Members Club - the digital home of the book, and DIGITAL52 a series of 52 extended and in-depth stories about coworking spaces and their founders.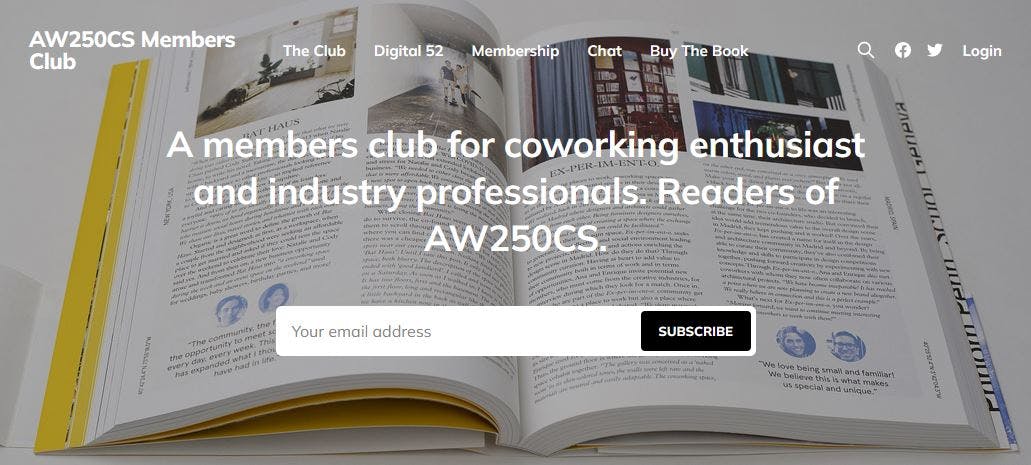 If you would like to learn more about coworking and how it can be implemented for the broader flex worksapces world join our event at ORGATEC 2022. On the 27th of October, at SALTO/GANTNER booth A058 - hall 10.1 at 4:30 PM together with Christian Schmit we are going to present the book and have an open discussion "From Coworking to More Flexible Work Environments @ ORGATEC 2022"

Terms and Conditions to this Giveaway
If you have any questions, please feel free to contact us.